From the moment Linda takes the stage, her contagious smile and positive energy draws in the audience and invites them on a journey.
Linda's message is always on point and her ability to move people to action makes her the perfect communicator for any crowd.
ZESTY Executive Life Coach • Speaker • Author • Founder of ZEST Your Life | ZEST Your Business • Creator of numerous courses and programs.
Linda is the premier coach for women executives, bringing them the courage to work with their innate feminine strength. They find their dreams, live a better life and they get Linda's personal attention.
Over 25 years of experience in the public, private and non-profit sectors. Working with people from all walks of life — from The Right Honourable Kim Campbell, first female Prime Minister of Canada, entry level managers in the auto parts industry to federal prison inmates serving life sentences.
Linda's inner fire was always sparked by the mystical and magical. As a child, she was fascinated watching her Aunt Josephine reading tea leaves (rumour has it that Aunty was fined for practicing witchcraft without a licence).
A vision quest in 2003 introduced her to formal shamanic studies. She gently integrates these Wisdom Teachings to Bring ZEST to Today's Executive Woman and Man.
Her #1 International Best Seller ZEST Your Life–A Taste of Inner Wisdom is encoded with ancient wisdom teachings.
Former host of momondays Ottawa
Named one of the top  25 people in the capital 2015 by Ottawa Life Magazine
Seen on Rogers TV Ottawa: Nat en Parle, Daytime and numerous global podcasts.
Recipient of:
The Honourable Hilary M. Weston, Lieutenant Governor of Ontario recognition of volunteer contribution.
Rotary Club Volunteer Appreciation Award Recipient.
Warden's recognition – Fenbrook Medium Correctional Institution
Book Linda on your Podcast or for your Event.
SPEAKING TOPICS
3 KEYS TO JUICY EFFECTIVE CONVERSATION TECHNIQUES BETWEEN WOMEN & MEN
Key #1: Words are interpreted & understood differently
Key #2: Posture influences conversations
Key #3: The top human need for women & for men
"We really enjoyed her ZESTY approach and fun examples."

~ Edina Jurkovic, National Sales DCNA/SCA, Bosch Rexroth Canada
HOW TO CREATE A POWERFUL FIRST IMPRESSION
You'll be guided through her SIGNATURE process to avoid you EVER stumbling through your introduction again! YOU WILL:
🍊    Stand Out
🍊    Get Noticed
🍊    AND Boost Your Business
Say HELLO to clients EXCITED to work with you!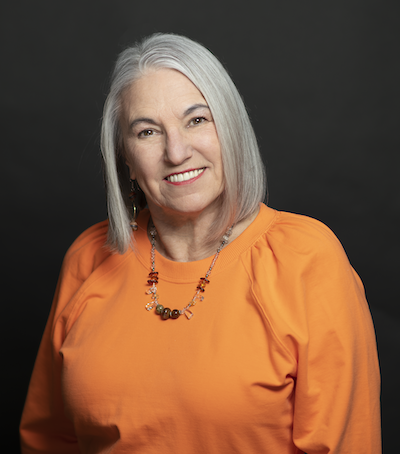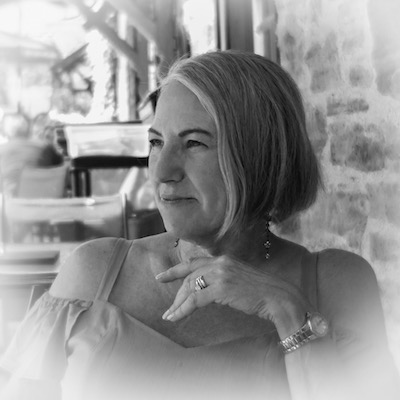 How to Activate your Wise Woman Inner Power
Interview
with Sally Guest
Interview
with Dr. Michele Gordon
Interview with
Pierrette Raymond
Interview
with Justin Sachs
Lisa Pitel-Killah Health & Performance
Alfonso Cuadra – Ottawa Experts on Rogers TV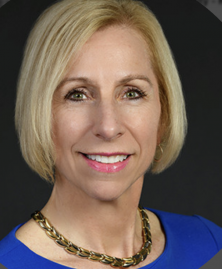 Linda's approach is like no other.
About two years ago she came into my life and asked me where I wanted to be in 5 years. As a result of answering that question, I have been able to stand in my power to do what is right for me. 
Linda is an accomplished Author, Speaker and Executive Life Coach, who shares ideas that will make you think about your own leadership role in the world! Now, more than ever, we need you all to rise to the occasion.
I would recommend her to anybody who wants to find their dreams, live a better life and feels they need just a personal touch beyond all the books you can read. Love working with Linda!
Rebecca Pearson