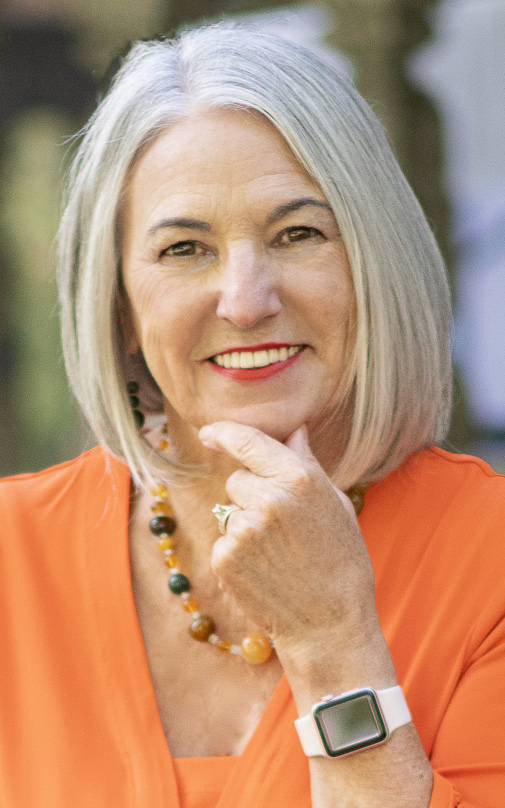 Shamanic Executive Life Coach • Speaker • Author • Founder of ZEST Your Life | ZEST Your Business • Creator of numerous courses and programs
Integrating my experience in the public, private and not-for-profit sectors with Ancient Wisdom Teachings to bring you a new recipe for life.
There's so much sameness
in the sea
of executive coaching programs…certifications from large, male, guru-dominated machines, methodologies, and scripts that are followed with results that are mediocre at best.
My clients have discovered the value of my alchemical approach. It involves a seemingly magical process of transformation, creation, and combination. Melding my corporate, personal and life experience, creates an ideal environment for expansion and growth in all aspects.
It's my mission to be of service in love and beauty. That's why I enjoy teaching women, like you, to

crystallize what you want in business and life so that you are in power, control, and leading your best life.
I am so passionate about working with you to get the right things done right because it breaks my heart to see smart, hard-working people flailing about trying to figure things out. With me, you get a personally committed partner to link arms with.
What you WANT to know about me…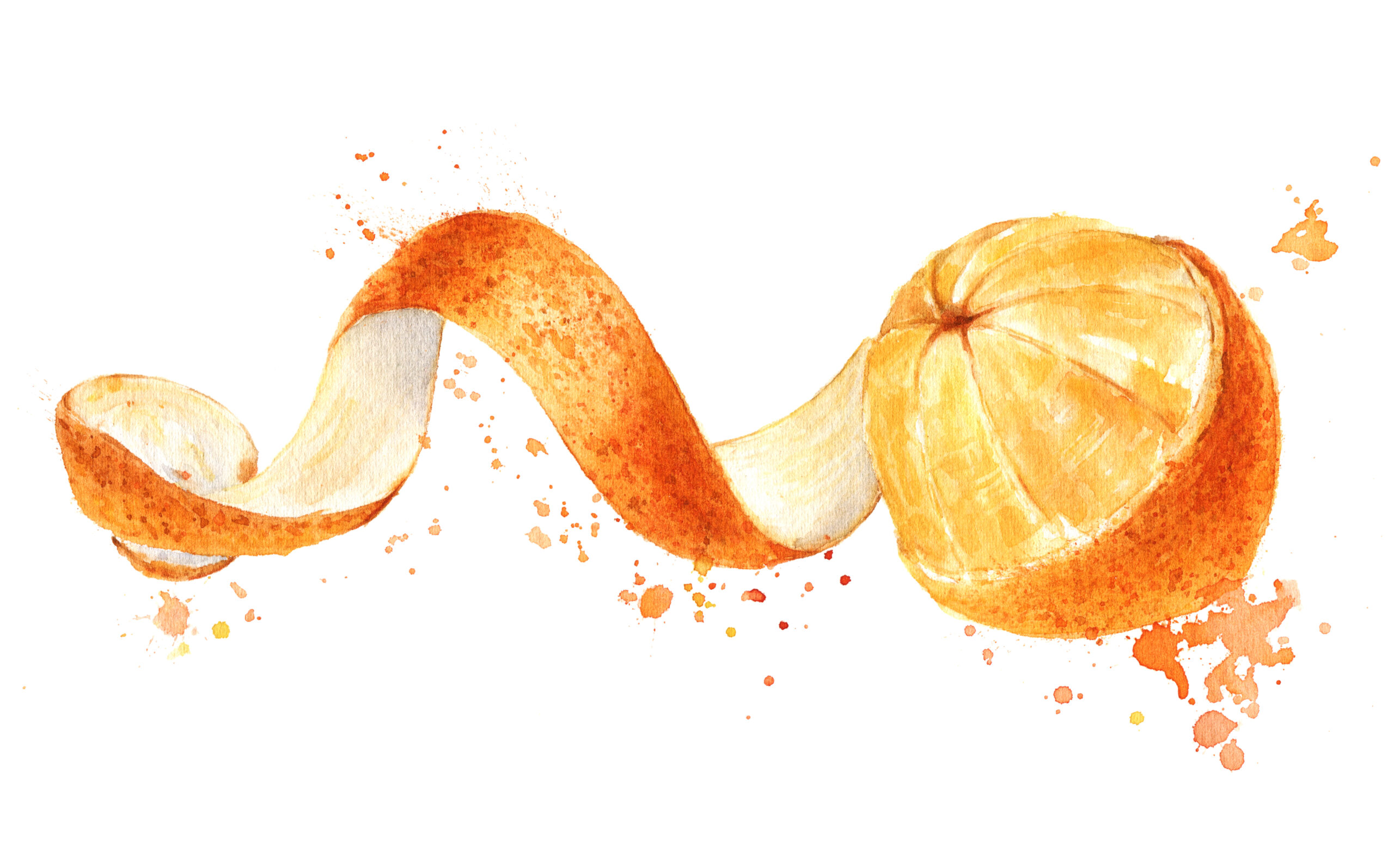 My inner fire was always sparked by the mystical and magical. As a child, I was fascinated watching  Aunt Josephine reading tea leaves (rumour has it that Aunty was fined for practicing witchcraft without a licence). I'm not a witch, so keep reading.
Many years were spent studying ancient wisdom teachings from a variety of gurus and teachers. A vision quest in 2003 led me to formal shamanic studies gathered from around the world including Egypt, Africa, Anglo, Christianity, Judaism, North America, Tibet, and more. 
My #1 Int'l Best Seller ZEST Your Life–A Taste of Inner Wisdom is encoded with Ancient Wisdom Teachings.
For many years I hosted Wisdom Circles for Women. For example: "Womb Wisdom—Creating Resilience" takes women out of their head, into their heart and into their womb.
My deep desire is to share my Wisdom Teachings. And that brings me to gently integrate these Wisdom Teachings to bring ZEST to today's Executive Woman. Nudging them to courageously tap into their innate feminine strengths. They find their dreams, live a better life and they get my personal attention.
Credentials & Experience
Canadian of French descent—arriving from France in 1680 
Shamanic Executive Life Coach • Speaker • Int'l Best-Selling Author 
Founder of ZEST Your Life | ZEST Your Business, a division of Leadership Centre Canada
Over 25 years of experience in the public, private and non-profit sectors. I've worked with people from all walks of life — from The Right Honourable Kim Campbell, first female Prime Minister of Canada, entry level managers in the auto parts industry to federal prison inmates serving life sentences.
Former host of momondays Ottawa.
Seen on Rogers TV Ottawa: Nat en Parle, Daytime and numerous global podcasts.
Book: ZEST Your Life–A Taste of Inner Wisdom #1 Intl best seller
Education and Certification:
Bachelor of Arts, Lakehead University, Thunder Bay, Ontario

Certified Dream Coach®

Certified Trainer True Colors®

 

Certified Trainer Personality Dimensions®
Questions That Work Workshop
Leadership: Power and Spirit

 

Group Facilitation; Facilitated Planning
Designing Instruction
Stephen R. Covey 7 Habits of Highly Effective People Course
Personal Factors in Management; Problem Solving
Life Skills Coach & Leadership Training Part 1
Certified Law of Attraction coach
Recipient of:
Named one of the top 25 people in the capital 2015 by Ottawa Life Magazine
The Honourable Hilary M. Weston, Lieutenant Governor of Ontario recognition of volunteer contribution
Rotary Club Volunteer Appreciation Award Recipient
Warden's recognition – Fenbrook Medium Correctional Institution
What you NEED to know about me…
As you can see in my clients' results, I'm not like other coaches.
And that's because, I've been able to transform myself from a girl who lost her mom at 17, left home and went to work at 19 to the premier coach for women executives, bringing them the courage to work with their innate feminine strength.
Women who have achieved their career ambitions often ask me about how to understand the spiritual, mystical, magical! 
 You know, we often blame the unseen world for all the misery in our lives. Are you done struggling with the desire to know more?
My public and private sector experience are powerfully combined with my Ancient Wisdom Teachings to open and expand your life.
I'm meticulous when it comes to examining the details of any given situation… and I'm able to determine underlying causes that are unbeknownst to others. I can help change the outlooks and perspectives of those around me.
After working with me, you'll understand the energy and vibrations that are with you. You'll be in control of your emotions and your happiness.
Send me a message to be a part of this special training.
"I didn't expect my life to be like this. I expected…."
Watch the video. Is this you?
I help women in leadership crystallize what they want in business and life so that they are in power and control. And then, I help them build a strategy to align, amplify and attract their ZESTY dreams.
Unlike many, we bring this to life through open heart connection, defining values, and the wisdom of ancient women's teachings.
Hours
M-F: 9am – 5pm
S-S: Closed
A portion of the fees go to support: