Personalized Life and Business Coaching
You feel you're doing OK, but it's not good enough.

You crave more from life and you know can get it.

You're ready to gain control, clarity and confidence.

You want to get every last ounce of ZEST out of your dreams and desires.
This is your time. Live Your ZEST.
Live Your ZEST is designed to help you find meaning and purpose and help you to transform your life. I'll guide you to build an expanded view of yourself and find the direction you want to go in life, at work and in your relationships.
This one-on-one, custom coaching program is moves you from a place of frustration, scarcity and doubt to a place of power, perseverance and freedom. You'll learn what your values are and your unique purpose in life. From this process, we'll build a roadmap that gets you to where you want to go.
Together, we'll develop a customized plan of how to move your life to the next level — a level that reflects your dreams and desires.
Once we've created a customized plan, I'll help you take meaningful action to implement it into your life. I'll support you every step of the way and help you work through problems and challenges. I'll also hold you accountable and guide you to become the person you've always dreamed you could be.
This program includes:
Your own strategic plan to build all the ZEST you want in your life.
Eight, bi-weekly, 90-minute sessions focused on your need. We meet either in person, by phone or online.
A variety of tools, strategies and actionable steps as well as progress measurement and strategy adjustments as needed.
If you are ready to create the life you've always dreamed of, I'm ready to be your partner in making those dreams a reality.
"Linda Babulic has come into my life at the perfect moment. I was worn out and had lost sight of my dreams and was becoming less motivated. She helped me find my direction and my dreams. My thriving business has doubled, plus she help me balance my business success with my personal life."
~ Sarah Cross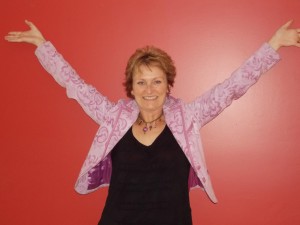 "Through the values exercise, my thinking was shifted, my goals and my purpose more defined. I can't remember the last time I really examined my values and I have much gratitude for Linda and her exceptional skills of guiding the process of exploration and expansion. Linda is an example of ZEST personified!"
~ Andrea Roylance
"Linda taught me to put my priorities in the order and I've been using that values tool ever since. I'm now more organized and focused. She taught me to have balance in my life and that has changed my personal and professional life. I'm a lot happier and I'm determined to achieve what I believe is best for me and my family."
~ Joanne Clement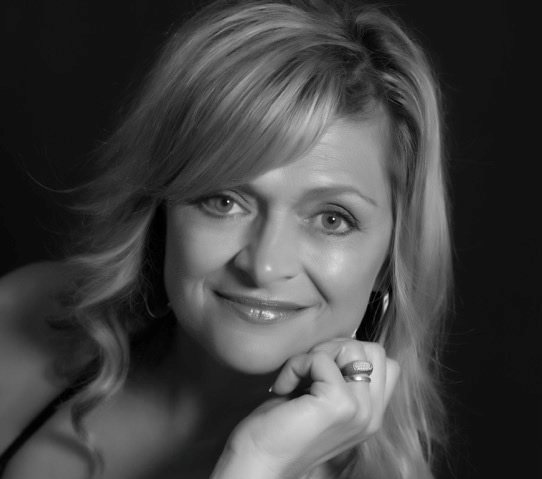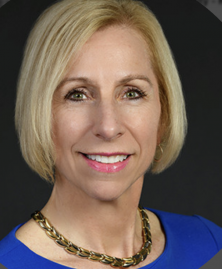 Linda's approach is like no other.
About two years ago she came into my life and asked me where I wanted to be in 5 years. As a result of answering that question, I have been able to stand in my power to do what is right for me. 
Linda is an accomplished Author, Speaker and Executive Life Coach, who shares ideas that will make you think about your own leadership role in the world! Now, more than ever, we need you all to rise to the occasion.
I would recommend her to anybody who wants to find their dreams, live a better life and feels they need just a personal touch beyond all the books you can read. Love working with Linda!
Rebecca Pearson