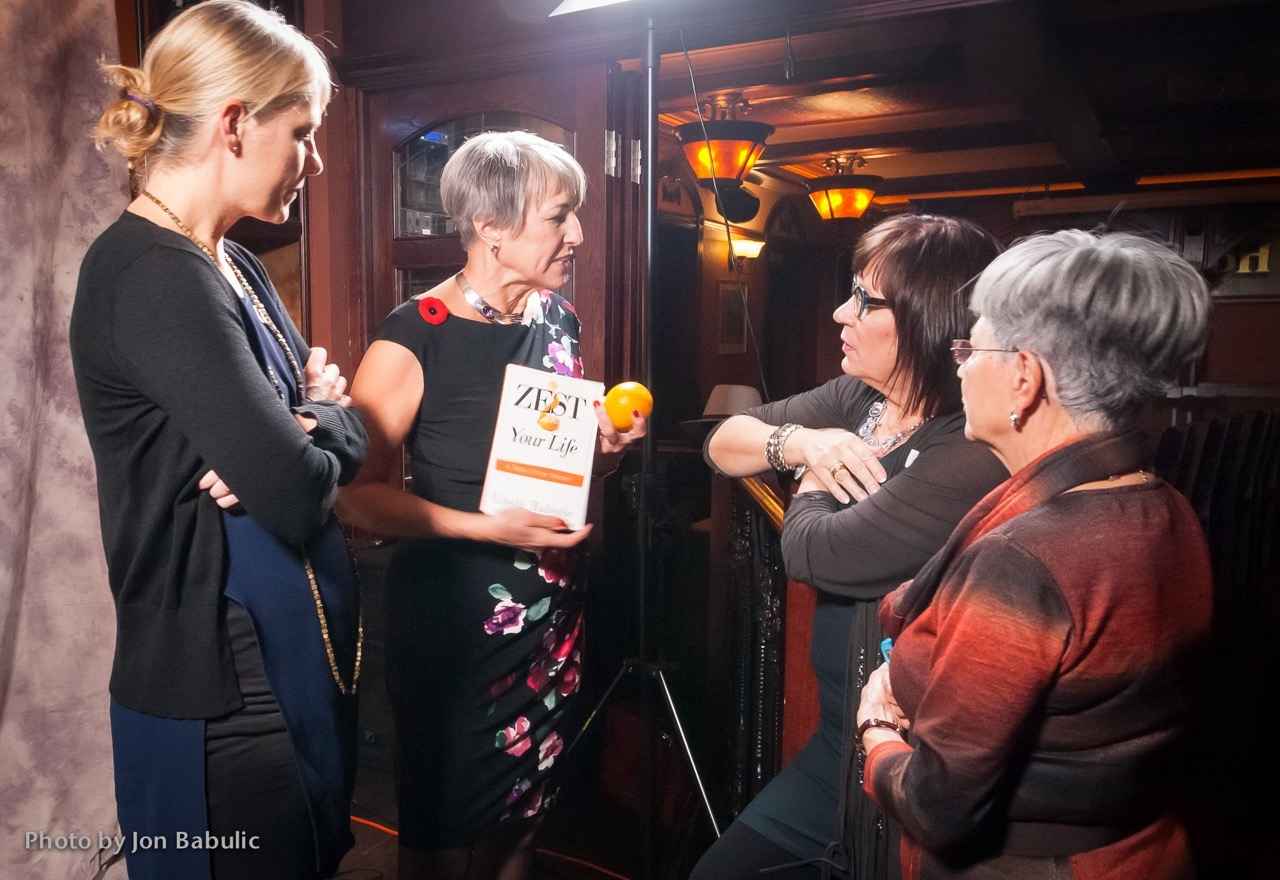 This workshop will dramatically change your business and can 

ZEST

 every connection you have, from the boardroom to the bedroom, and all points in between.
In this powerful workshop you'll have:
  

✓

  Energy that ignites the spark to meaningful relationships…
  

✓

  Smooth, powerful, introduction blueprint…
  

✓

  Impactful actions to take before, during and after each meeting…
✓
Confidence to know exactly what to say…
  ✓  Finally… stand out, get noticed, and boost your business!
"I like how you explain how you can tune your energy to fit each situation. You pour your energy in a form that people can benefit from it…" Anna Elize
"Linda Babulic uses her knowledge, expertise and experience to provide the foundation for you to uncover, activate and unleash your ZEST." Janet Christensen, Speaker, Coach and Award-winning Author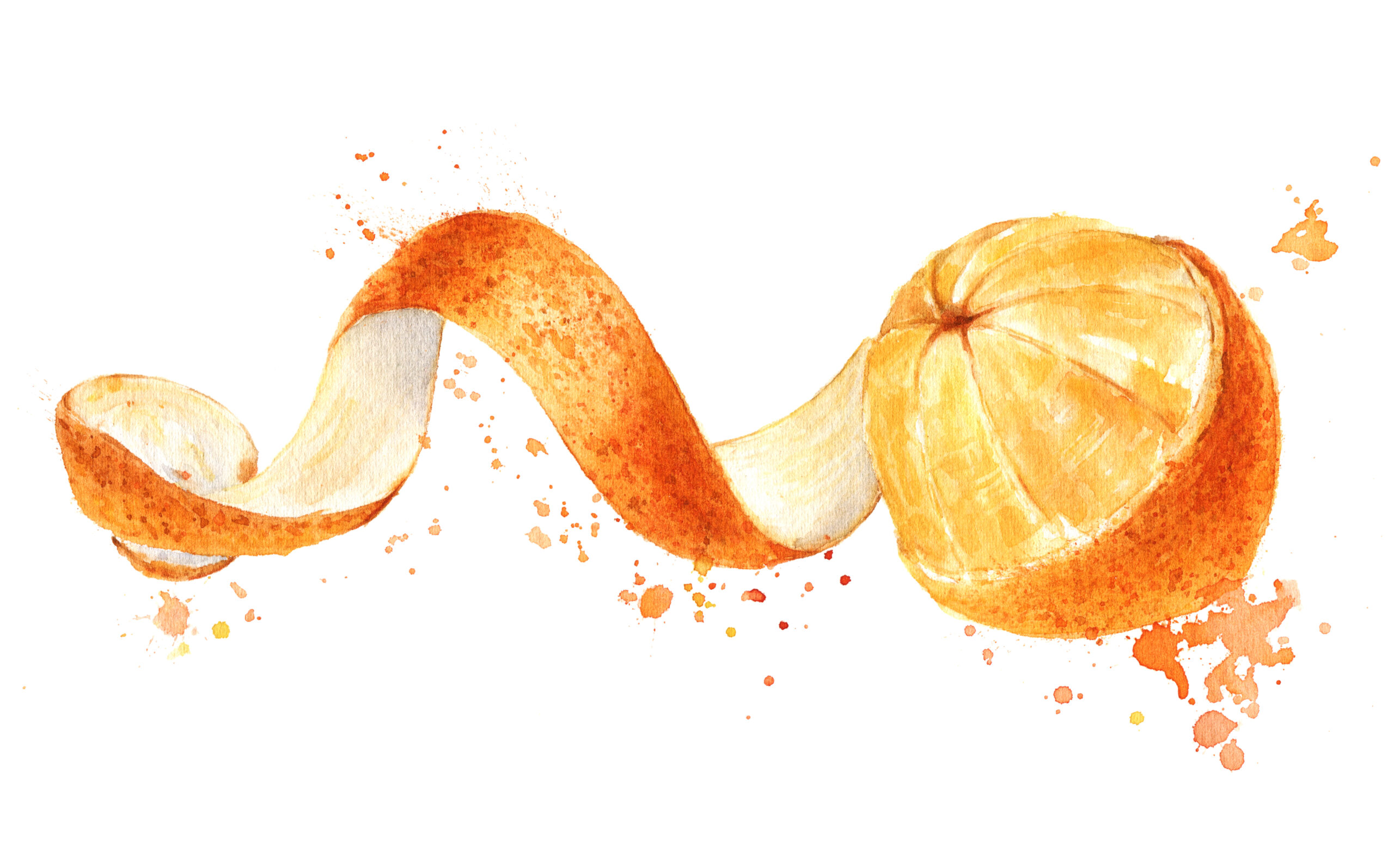 How to Create Connection…The Spark That Builds Relationship
Create Connection now available
Let's add the spark to your connections.
Take the guesswork out of building relationships.
Join Linda to ignite your inner fire!
EXECUTIVE LIFE COACH, SPEAKER AND AUTHOR.
Linda is passionate about lighting the inner fire of heart to heart connection
The Founder of ZEST Your Life | ZEST Your Business and creator of numerous courses and programs.
Linda is 'the' coach for women executives, bringing them the courage to work with their innate feminine strength. They find their dreams, live a better life and they get Linda's personal touch.
A vision quest in 2003 introduced her to formal shamanic studies. She gently integrates these Wisdom Teachings to Bring ZEST to Today's Modern Woman. Her #1 International Best Seller ZEST Your Life–A Taste of Inner Wisdom is encoded with ancient shamanic teaching.
"When you truly step into your leadership and into your power, you can build a better world. I can help you tap into that." ~ Linda Babulic