ZEST YOUR LIFE BOOK EXERCISES
Join the author, Linda Babulic as we discuss the exercises in the book.
FREE book study video guides are posted at the bottom of this page.
Contact Linda with your questions.
You can read the book and do the exercises on your own, but the process is even more effective & powerful when you have a personal guide.
Haven't had time to read the book?
No worries, come for the fun anyway.
PART 1: AWAKEN THE WOMAN WITHIN
# 1: Exercises 1-3
# 2: Exercises 4
# 3: Exercises 5-8
PART 2: CREATE EMOTIONAL MATURITY
# 4: Exercises 9-11
# 5: Exercises 12-14
# 6: Exercises 15-18
PART 3: CONNECT MIND/BODY
# 7: Exercises 18-21
PART 4: LIVE YOUR ZEST!
# 7: Exercises 22-23
# 8: Exercises 24-28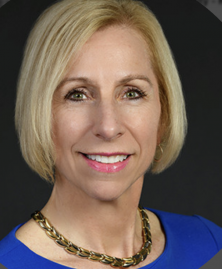 Linda's approach is like no other.
About two years ago she came into my life and asked me where I wanted to be in 5 years. As a result of answering that question, I have been able to stand in my power to do what is right for me. 
Linda is an accomplished Author, Speaker and Executive Life Coach, who shares ideas that will make you think about your own leadership role in the world! Now, more than ever, we need you all to rise to the occasion.
I would recommend her to anybody who wants to find their dreams, live a better life and feels they need just a personal touch beyond all the books you can read. Love working with Linda!
Rebecca Pearson