Take your organization to the next level.
Experience powerful and clear communication, self-directed initiative and a workplace where values and integrity drive day-to-day actions.
Many training courses out there are uninspired or unsuitable for what organizations and businesses need. Even worse, the training can be boring and the effect is temporary at best. I draw from my 25 years of experience training leaders and managers in a range of industries. My training workshops challenge participants to be thoughtful by helping them to dissolve obstacles preventing success. I coach on improving skills and building leadership practices that will carry your organization forward. My workshops are always tailored to your specific needs and situation.
If you're serious about improving the way you work, I can help you be successful.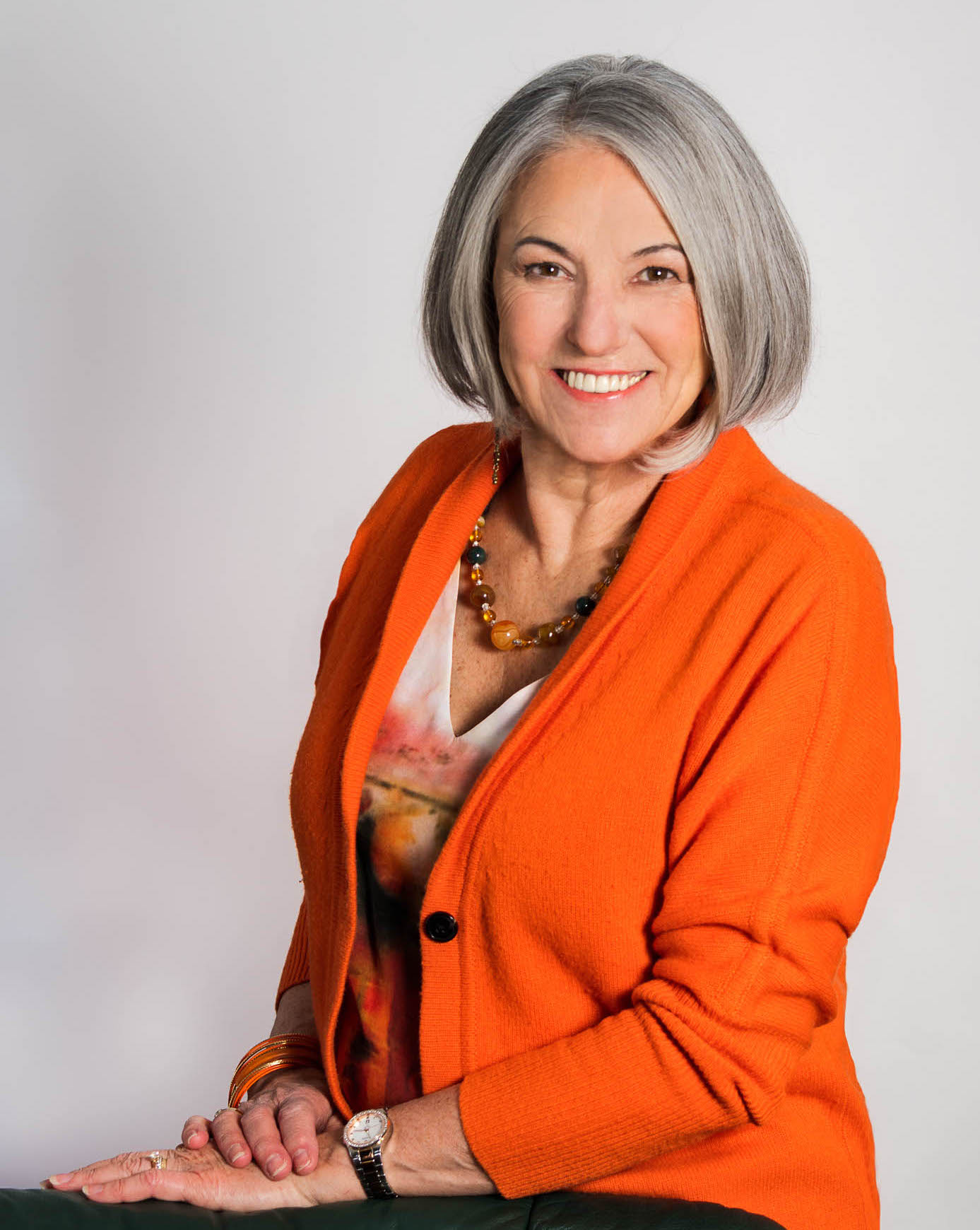 Leadership Training Workshops:
Effective Conversations
Good communication is a necessary tool for every person, every organization and every relationship. We must all become proficient in holding meaningful conversations in order to love ourselves, others and our work. Poor or miscommunication can create problems in workflow, and engender hurt and distrust.
I teach skills for powerful and effective conversations that focus on creating understanding and organizational cohesion through:
Actively listening to others.

Asking judicious and tactful questions.

Understanding the impact of verbal and nonverbal communication.

Cultivating a culture where you say what you mean and you mean what you say.
This is a half-day workshop for 6-12 participants.
ROIT – Return on Invested Time
Competing priorities, interests and outside demands can control our time and agenda. In a world dominated by technology and a myriad of distractions, it's essential to have the skills, tools and techniques to manage workloads with minimum effort and maximum efficiency.
In this workshop, I'll coach you to:
Make quick, effective choices and prioritize tasks and responsibilities.

Create habits and processes that make it easy to stay focused and get things done.

Manage the influence of technology in your work and enable you to be effective without distraction.
This is a half-day workshop for up to 15 participants.
Values and Integrity Workshop
Where and when do values start? From a very early age, values give direction and purpose to the way you spend each day, the choices you make and the path you follow. If you or members of your organization feel out of balance, it's often because you're not aligned with core values.
Every decision you make must be aligned with your values. If you are trying to make decisions and keep changing your mind from day to day or moment to moment, you are not aligned with your core values. This indecision may create a physical reaction, an uncomfortable feeling or even a headache. When you align with your values, decision-making is easier.
I'll work with you to:
Identify the values of each member of your organization.

Understand how to work with these values and how to focus language to influences different values.

Ensure that your business decisions are aligned with these values and contributing to a work culture and legacy you can be proud of.
This is a half-day workshop and is designed for 10-25 participants.
Personal Image and Appearance Workshop
Personal image is how other people see you and how you see yourself. It's important to make a positive impression on others, but you should also think about how you see yourself.
Learn to act and dress for the position you want, not the position you have.
In this fun workshop, I focus on clarifying how to decide what image to project in different situations to make you memorable and impactful in a positive way. Making a positive impression is paramount, especially when meeting new people.
We'll discuss protocol of what to wear and practice how to meet and greet, shake hands and exchange business cards.
This is a half-day workshop for 10-25 participants.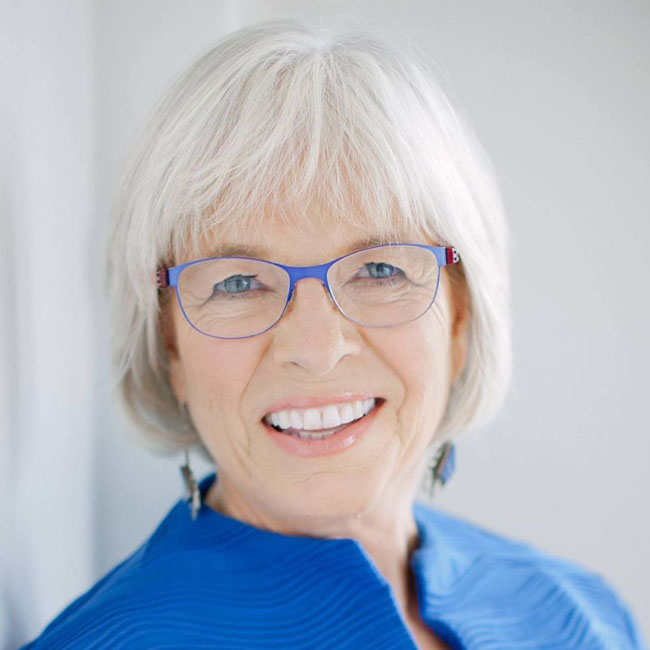 "Linda is a master of making the complex accessible. She ably synthesizes the most important work from many fields of study. Her work is certain to impact this generation of women and many to come. Linda Babulic is a fabulous example of a truly empowered woman who is making a huge positive impact on the world. She richly deserves the acclaim she is receiving."
~ Astrid Pregel
Our clients have said that we deliver results…

~ "These skills have literally changed my life. I have learned a lot of valuable skills in your course."
~ "Thanks for opening my mind to something that is happening in everyday life that you just don't realize."
~ "You've helped me with a lot of different situations."
~ "It taught me how to be calm in pressured situations."
~ "It showed us communication and organizational skills."
~ "It showed us the basics of problem solving."