FREE LIVE MASTERCLASS:
Rekindle Your Heart's True Desire
to move you to where do you want to be?
Saturday, Oct 24, 2pm EDT
Sunday, Oct 25, 11am EDT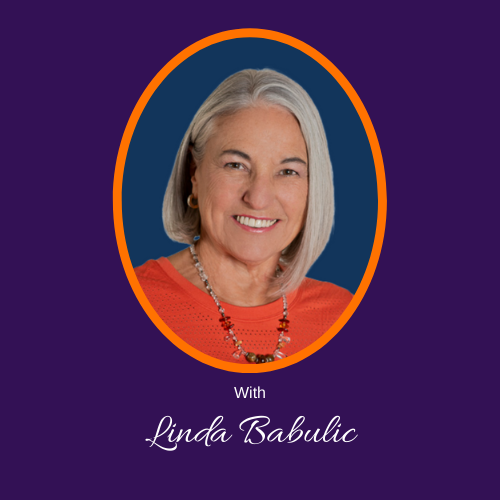 In this powerful session we're going to show you:
✓
How to Zero-in on exactly what you want in your business career & your life
from Linda's training using teachings from the 5 aspects: emotional, physical, mental, spiritual and catalyst energies.
✓ How to get started with awakening and rekindling the Dreams and Desires that lay abandoned, dormant, and forgotten.
✓ The key to crystallize and solidify the ideal vision for you using the simplest, most effective strategy to clear the limiting beliefs that shut down your heart.
✓ How to Commit to your Goals and Desired Outcomes to ignite your inner fire, and lift you to new levels of success, abundance, and confidence.
✓ To have Unshakeable Confidence & be wired for ZEST!