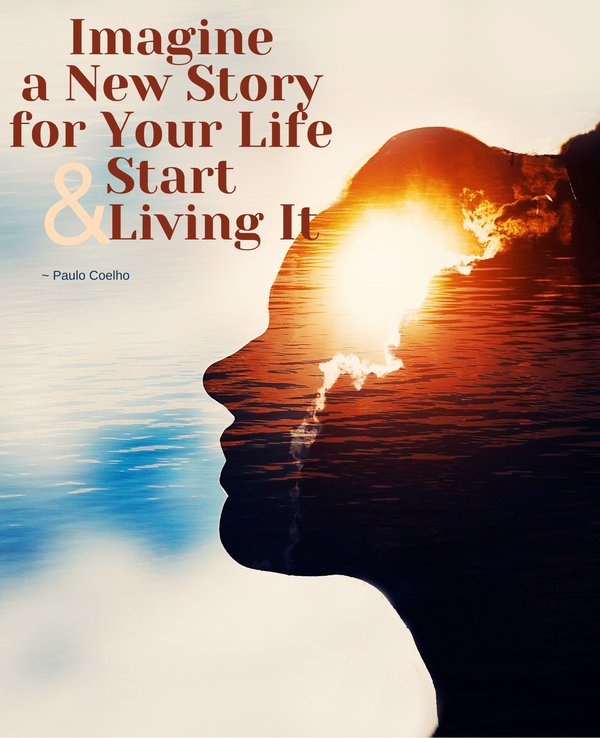 I've gotten some great feedback:
"::  The idea of getting out of your head and onto paper, whether it's goals, intentions, desires, worries, etc.
::  The power and weight behind the words we use.
::  Realizing to where and/or whom your dreams, energy and ZEST is going.
::  The program is personalized to the individual participants while providing the benefits of group interaction, learning and feedback.
::  The price is very reasonable."
What kind of results do you think you might get
if you knew exactly what you want in your life? 
Just like we had a guide when I hiked the Inca trail in Peru. He helped us find the path, showed us things we would not have see on our own, how do you think having a guide would change your personal life and your business life?
What are you going to do differently ?
What are you going to change?
Influence Builder© Group was created for you
to be excited about moving your life
to the next level and beyond.
The 1:1 Influence Builder© system was created for you to have a framework in place within six months, that will lead you to organize your time, effectively manage your staff, and learn to have confidence in yourself so that you be more efficient and have less stress.