Speaker. Author. Personal Business Strategist. Certified Dream Coach®. 
Linda Babulic is fiercely committed to guiding her clients to move beyond their perceived limits so that they can have the life and business of their dreams.
With over 25 years of experience in the public, private and non-profit sectors she has  worked with people from all walks of life — from The Right Honourable Kim Campbell, first female Prime Minister of Canada, to federal inmates serving life sentences. Her mission is to move you to a place of power, perseverance and joy.
She'll analyze your goals, create a custom strategy for you, and be with you to take the steps you need to take. If you are looking for a proven professional who can guide you to address the frustrations, fear and doubt that stand in your way of lasting success, you've come to the right place.
"I now have a plan customized for my life. Wow! This is much more than I expected. The individual sessions have given me a base and a guide to go by that I can work on with confidence because all I need to do is take little steps and practice to improve and live my everyday life with ZEST!"
~ Suzanne Rose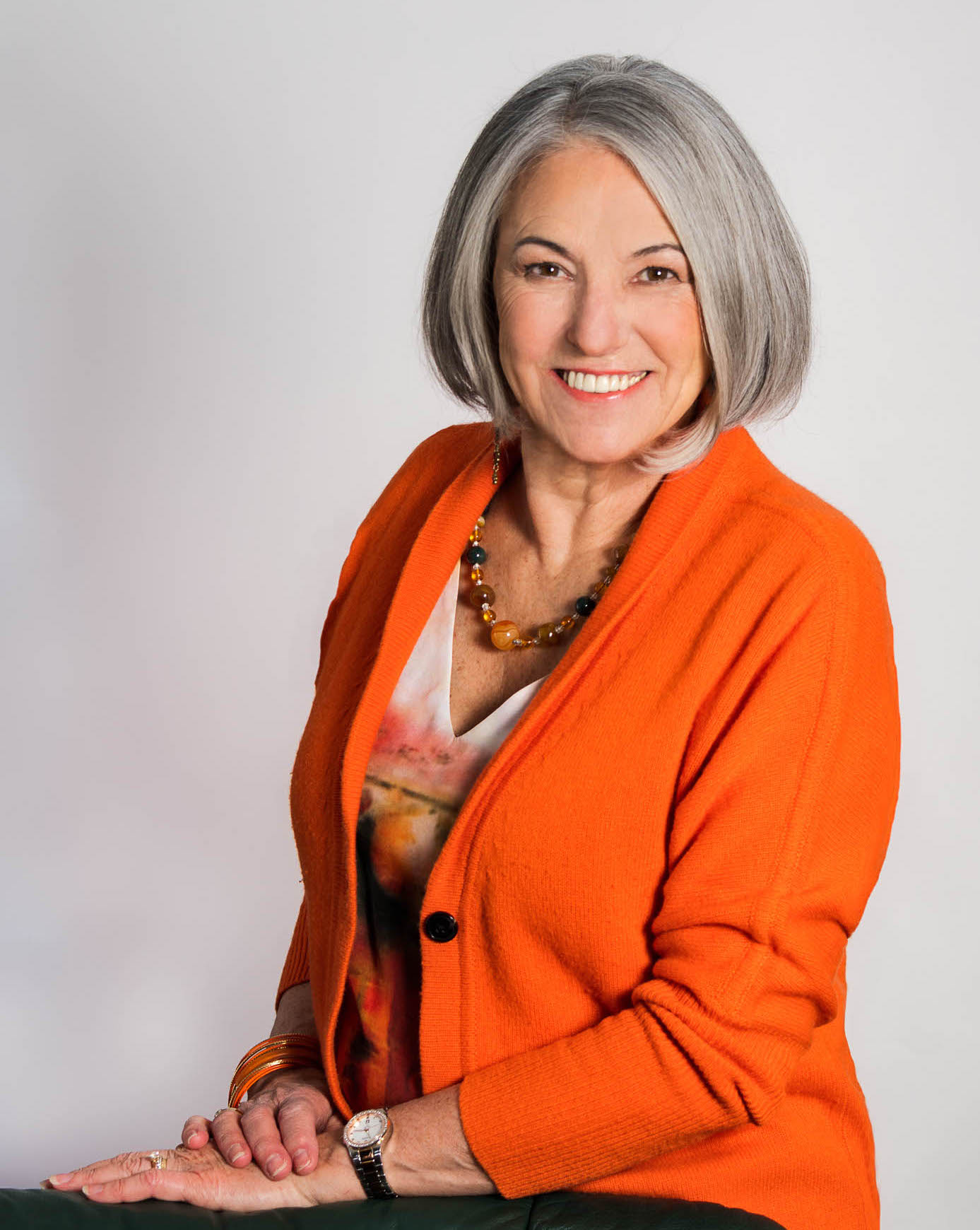 Are you looking to move  your life to the next level?
I can help. I'm dedicated to supporting women who are ready to dream, design and live the life they want. I work with my clients to ignite their passions, unlock their inner wisdom and manifest their dreams.