Are you looking to move  your life to the next level?
I can help. I'm dedicated to supporting women who are ready to dream, design and live the life they want. I work with my clients to ignite their passions, unlock their inner wisdom and manifest their dreams.
Speaker. Author. Personal Business Strategist. Certified Dream Coach®. Wife of Jon (for decades). Mother (for almost as long). Grandmother (a little more recently).
I've spent over thirty years helping people to awaken, develop, and actualize their inner wisdom to create the life they want. I didn't plan to become a coach, advisor and community builder but like you, unforeseen events in life brought me to where I am today.
When I was 17, my younger sister and I cared for our mother for two months before she passed away from cancer. She was only 47. This experience taught me early on that we're all capable of reaching beyond our perceived limits. When I look back, I'm astonished I did it. After my mother died, I had a hard time putting all the pieces together to live the life that I wanted. Over the years though, I found my way.
But it didn't happen over night. Throughout my life, I repeatedly failed when trying to separate my personal life and career. I don't remember much about my children's teen years because I was at the office 75-90 hours per week. I'd start work at 7am and come home at 6pm, often going back to the office in the middle of the night and on weekends. I didn't know how to do it differently. I had no strategy and it was making me sick. One day, I realized the job I was doing could not be successful even if 10 people worked on it.
Things had to change.
That summer I went on vacation. One sunny afternoon while staring out over a clear, blue, peaceful lake in Northern Ontario, I decided I would get out of this cycle of work and illness.
Since that afternoon many years ago, I've built the life I want. You can too. The women I work with gain clarity about what they want in life, grow their confidence and experience the feelings of freedom and joy that come with being in control of their days, their life and their legacy.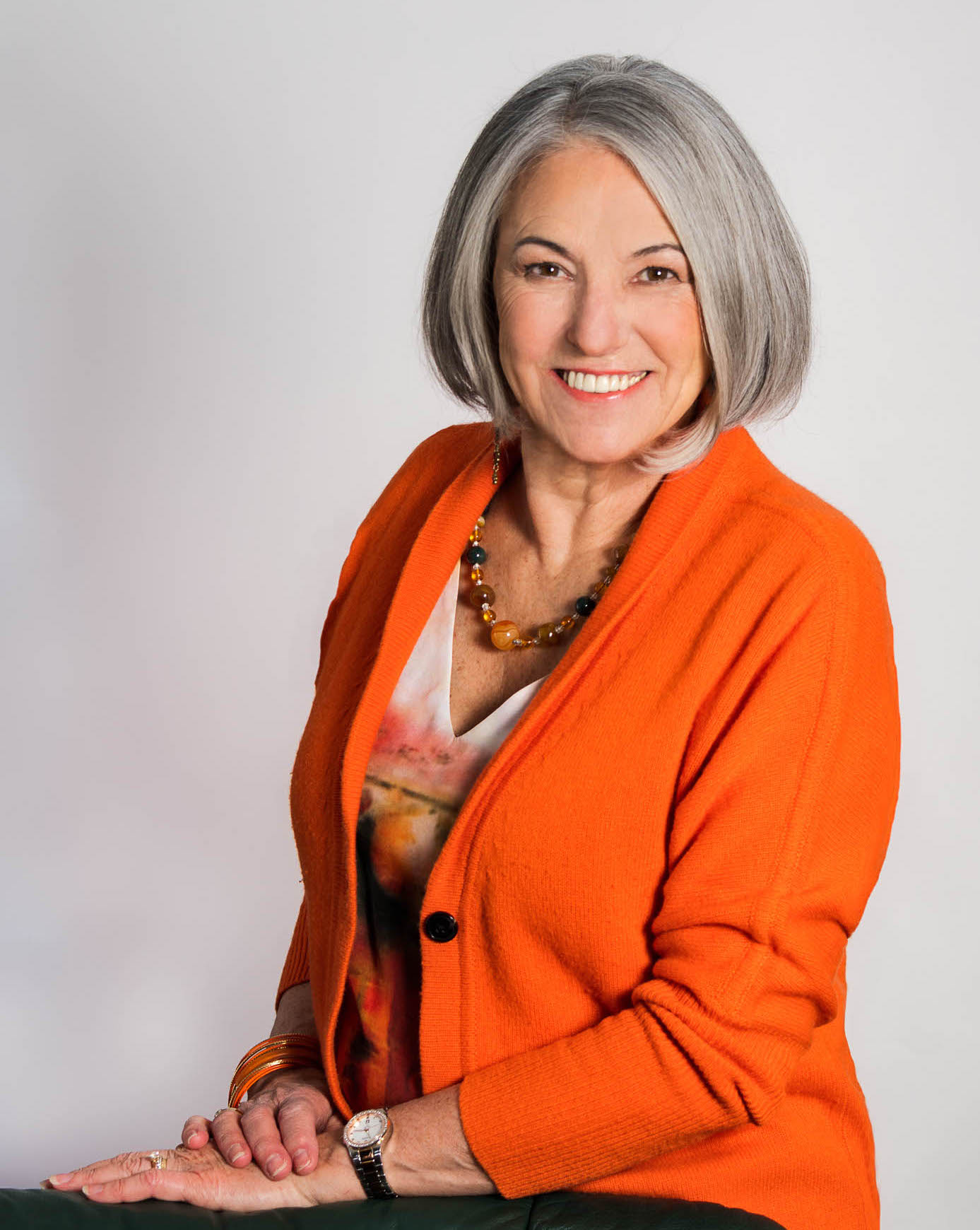 "I now have a plan customized for my life. Wow! This is much more than I expected. The individual sessions have given me a base and a guide to go by that I can work on with confidence because all I need to do is take little steps and practice to improve and live my everyday life with ZEST!"
~ Suzanne Rose